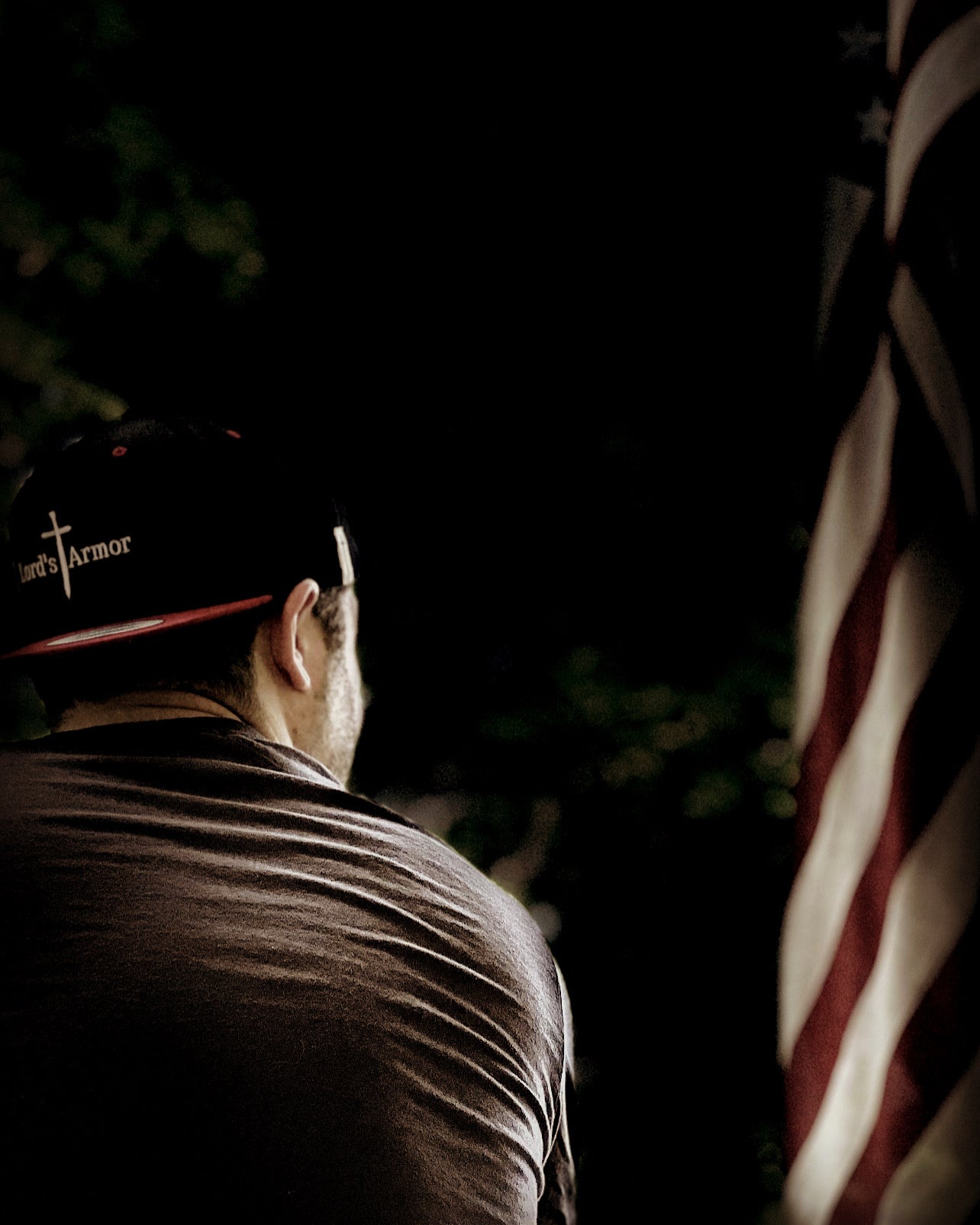 Check out our Made in America section!
Our goal is to offer only Made in USA products! Currently we offer a variety of different manufacturers for quality and financial affordability purposes.....NONE of which are located in China.
*ORDER A SIZE UP ON ALL USA MADE PRODUCTS*
They are made with high quality USA ringspun cotton and will shrink to fit on wash. Enjoy!
Made in USA
Sports
We want to work with, inspire and support athletes to be leaders in their communities! Athletes today both younger and older have such a meaningful impact on our growing world and it's important for Christian Athletes to be at the forefront of positive change.
Our Communities
While we encourage and support our fellow Christian businesses in donating to a good cause......our vision is more HANDS ON. We don't just want to pass the job off on others to do the good Lord's work. Our vision includes being directly involved! Granted we don't expect to save the world singlehandedly.....we hope to see our brand represented by Christians who are actively involved in making a difference. With our ever growing world getting busier and busier....we understand the difficulties in making the time to help out....so our hope is that if we get MORE involved we can split the time between all of us. Let's make a difference together a little bit at a time. :)